About us
SS Educational Services Ltd is a sector specialist End-Point Assessment Organisation for the Early Years, Children, Young People and Families groups of Standards.
Register your interest today
Who are SSES?
SS Educational Services Ltd is owned by Suzanne and Jeff Sapsed.
Suzanne is a Chartered Manager and has been involved in early years, children and young people throughout most of her working career, including starting her own day nurseries, and setting up training providers for other companies. She has worked with FE and HE establishments supporting Apprentices. Suzanne's qualifications include the NNEB, Playwork, L5 in Leadership and Management, as well as AQA and IQA qualifications.
Jeff started off his career completing an Apprenticeship in Electronic Engineering. In recent years he registered as a foster carer and has supported many children from 0-18 through difficult circumstances, as well as having extensive experience with ADHD, mental health issues, autism, and severe learning difficulties.
Due to their combined expertise and prior experience in the childcare sector, their specialism is aligned to the EY and CYPF


Our values
S - Support
Apprentices receive support throughout, and with a low turnover of team members, it means continuity as well.
S - Skilled
SSES have a skilled and experienced team, with current competencies, to guide you through your chosen standard.
E - Excellence
The service you will receive from SSES will be nothing short of, well, excellent.
S - Success
Each Apprentice is unique and we will endeavour to support every individual to a successful outcome.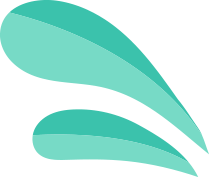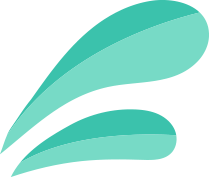 How we work
SSES feel that the relationship between the employer, the Apprentice, the training provider and SSES is paramount to ensure a positive experience. As a small company and a small team, you can be confident that whenever you contact us, you will be dealing with someone who knows you, your Apprentice and your company. You can refer to us as much or as little as you need to during the process.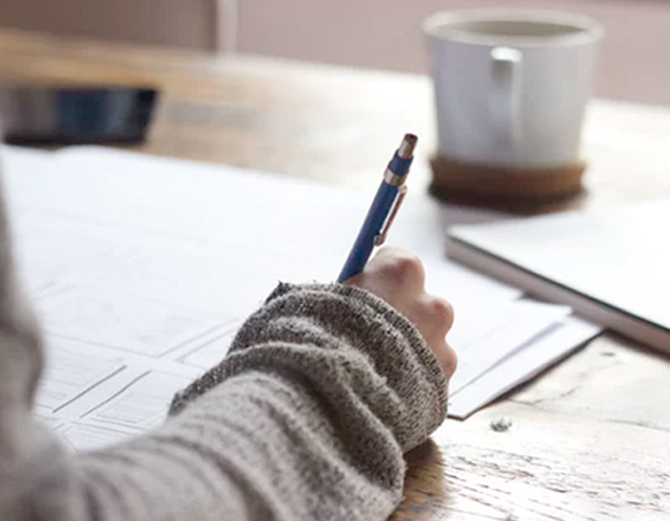 Please contact us as soon as you are considering Apprentices. Remember 'Focusing on the End is the Key to Success'.
Register your interest today
What you can expect from us
Understand what's expected with the new End-Point Assessment
Save time and stress by providing a personal service and a helping hand to get you set up
Provide your Apprentices an easy to use online platform to complete their assessments
Get set up so all your Apprentices are following the correct assessment procedures
Interested in finding out more?
Contact our friendly and knowledgable team for a no obligation insight.
Contact us today