Early Years, CYP and Families
End-Point Assessment Organisation
We are a specialist EPAO working solely in the early years, children and young people sector, helping you to seamlessly support your apprentices through their End-Point Assessments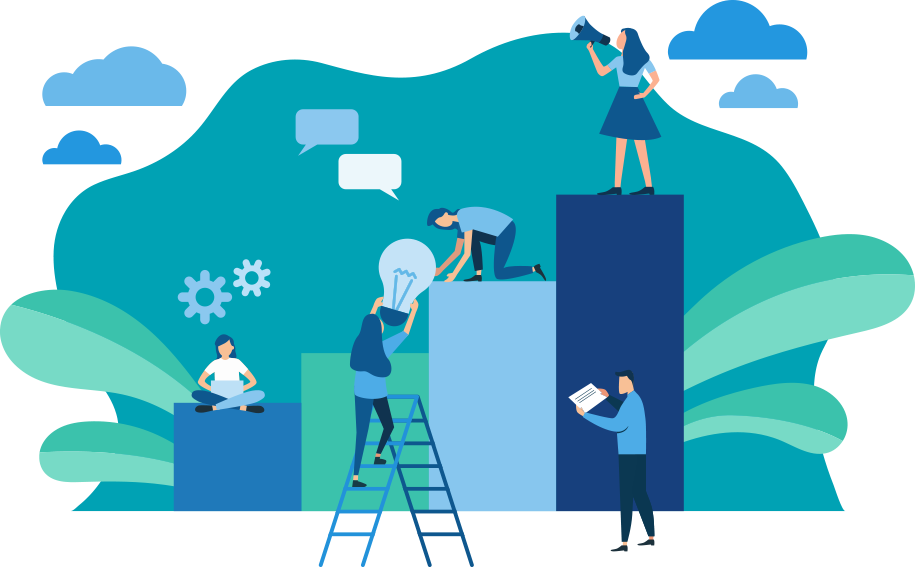 Helping employees and training providers:
Understand what is expected with the new End-Point Assessment
Save time and stress by providing a niche services​ and a helping hand to get you set up
Providing your Apprentices with an easy to use online platform to complete their assessments
Supporting apprentices with sector specialist experts​
Register your interest today
Why use us as your End-Point Assessment Organisation (EPAO)?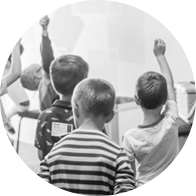 Early Years Specialism
Since gaining the NNEB at 18, Suzanne has worked extensively in the Early Years sector in many different areas, including within the NHS, day nurseries, FE and HE, as practitioner, assessor, tutor and manager.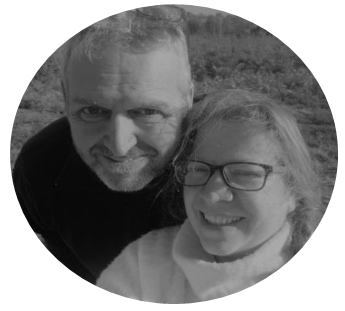 30+ Years Experience
Between the 2 partners they have over 45 years in Early Years, and only slightly less in Children, Young People and Families.
For the last 20 years Suzanne has also been involved in Apprenticeships.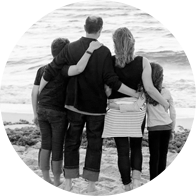 Family Run
As a family run business, the husband and wife team would describe their ethos in three words – honest, professional and personal. SSES strives to ensure that every person we work with feels secure in the knowledge that they are working with a team that values the ethos and vision of the partners
More about us
Our secure online EPA portal
Once your company has registered with SS Educational Services Ltd, you will gain access to our online portal. The portal acts as both a library of information, and a repository for the Gateway and EPA.
Login

"Suzanne is one in a million. We have worked together in a number of areas, supporting apprentices to achieve their goals. Suzanne has a wealth of experience in the early years and young people sector and is a great mentor."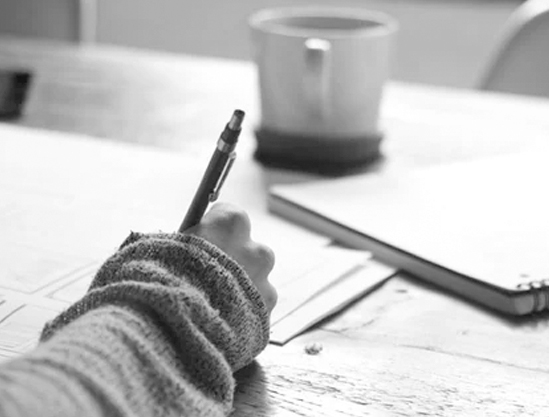 What is an End-Point Assessment (EPA)?
The End-Point Assessment (EPA) is the part of the Apprentice Standards that takes place at the end of the Knowledge, Skills and Behaviours training. It is designed to enable the competence of Apprentices to be assessed in accordance with the Apprenticeship standard by an Independent Apprenticeship Assessor, from an End-Point Assessment Organisation.
The process in full
Interested in finding out more?
Contact our friendly and knowledgeable team for a no obligation insight.
Contact us today